Download & Installing
Downloading and installing LifeTO is a breeze. Get everything you need all in one file. Playing a Trickster Online server for free has never been this easy!
Download and install this installer to start playing the game. If you're having problems running the installer from Mirror 1, please download the compressed Alternative (ZIP) Installer.
Note: The alternative installer is newer than the installer.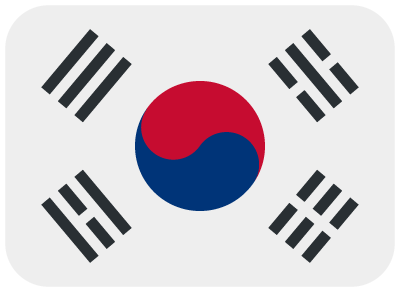 Korean users should use the alternative installer.
MD5 Checksum for .exe: ed01a3d1a1c7efdeb06a6953a575f42d
MD5 Checksum for .rar: 9dbea04e4f17fda2c19198b1223f0ce8
We strongly recommend players to install software that are proven to improve latency and communication with the community. Leatrix Latency Fix significantly reduces your online gaming latency by increasing the frequency of TCP acknowledgements sent to the game server. For the technically minded, this program modifies TCPAckFrequency. Discord is a free, secure, all-in-one voice and text chat for gamers that works on both desktop and phone. Collaborate better with the SSI Games community! Find a party or guild, buy and sell an item, or just simply talk to people!
Most Common Errors
If you're still having any problems, feel free to join us on Discord to seek assistance from the community.
We'd be more than happy to guide you through any problems!