Guild Package
We'd like to give a little advantage to guilds that migrate to LifeTO. We'll help you catch up and compete with existing guilds!
(Coming soon!)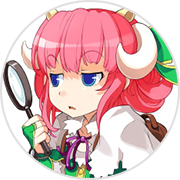 How to qualify
Must be a guild with more than 10 members and are currently playing in another server. To migrate to LifeTO, guild masters and members must be able to provide proof that they're players of another server.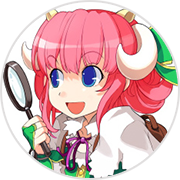 How to apply
Send us your letter of genuine intent. Tell us about your guild and how it started, your current server, and why you'd like to transfer to LifeTO. Our staff will review your letter and give you more details after.